Boost your facility's success with expert workforce labour solutions.
---
We partner with large-scale industrial facilities in Melbourne to provide reliable, organised and driven electrical and instrumentation experts on site when you need them.
As a large-scale industrial facility in Melbourne, do any of these problems sound familiar?
A shortfall in skilled electrical or instrumentation technicians is putting your facility at risk for planned or emergency work.
A 'bad apple' or two in your team are costing your business significant time, energy, effort or money.
You're experiencing safety culture concerns, potential quality control, legal non-compliance issues, or recurring breakdowns in your production facility.
You've been burnt in the past or are concerned by labour hire or electrical installation companies who didn't specialise in maintenance.
You have a sudden or unexpected workload increase without enough skilled, qualified, motivated or available workers to take ownership of it.
Imagine if it didn't have to be that way. Imagine if you could …
Have experienced, reputable and hard-working electrical and instrumentation experts available to consistently perform important tasks.
Save time, effort and money in fulfilling all your safety, quality and compliance requirements.
Create a stronger work culture, with positive, organised, capable and efficient workers proactively anticipating your needs and implementing effective solutions.
Enjoy a quick turnaround of experienced labour coverage to manage emergency and planned maintenance events successfully.
Have more time to focus on managing maintenance, with a trusted partner to take care of your plant's electrical instrumentation.
Introducing Kottek's short- and long-term workforce labour solutions
---
Our extensive database of electrical and instrumentation specialists is available for short- and long-term engagements to ensure your site runs more safely, efficiently and profitably.
Access one or more qualified maintenance technicians for planned or emergency work, including:
A-grade electricians
Instrumentation technicians
Dual traders: Electrical/instrumentation
High voltage switching operators
Maintenance supervisors/team leaders
Mechanical fitters
Our reliable, proactive and driven specialists can work seamlessly with your existing crews to provide a range of maintenance services, with a project plan tailored to your unique challenges and goals.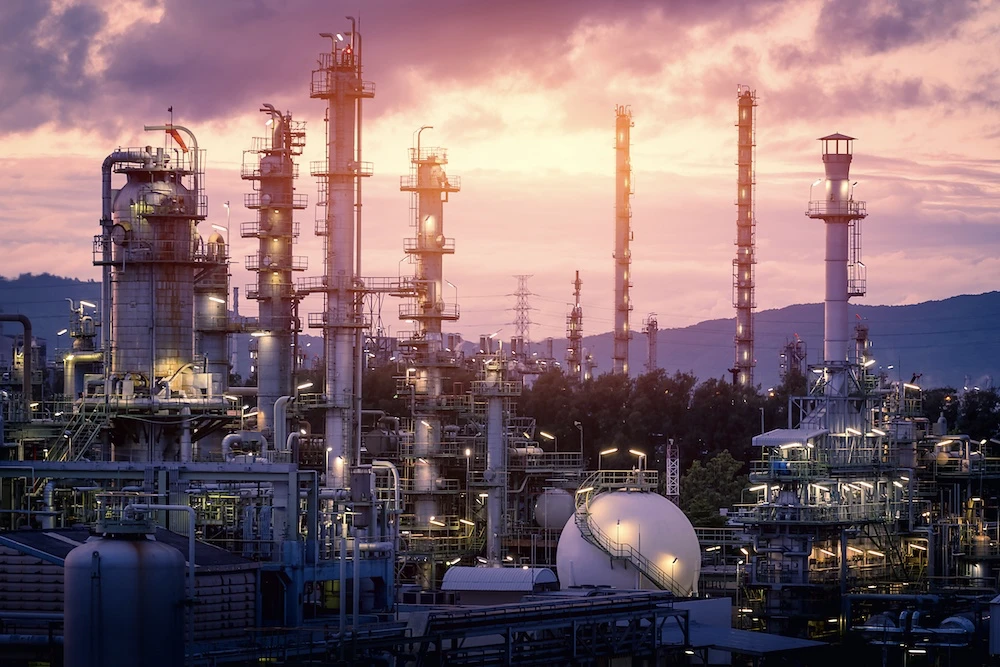 Are we the right fit for you?
We will be great partners if you …
Run a large-scale industrial facility based in Melbourne or Victoria.
Need expert electrical instrument maintenance services.
Need 1–20 workers on an ongoing basis and additional short-term workers.
See the value of securing consistent and reliable workers and are ready to invest in this.
Want to create a serious, long-term relationship with a workforce provider who is well prepared, plans well and who assesses your needs before providing a high-quality custom solution.
Want to achieve stability and efficiency within your systems and a healthy workplace culture built on trust, loyalty and autonomy.
You may need to go elsewhere if you …
Require fixed price project work.
Are based outside Victoria.
Labour services
Long-term labour
Dedicated technicians for ongoing maintenance roles.
Short-term labour
Backfill: labour when your regular workers are away.
Commissioning: labour for the final stage of a project.
Shutdowns: labour for a planned maintenance event.
Supplementary: labour for additional workloads.
Customised labour
Bespoke labour for unique or special circumstances or to on-board workers directly.
Kottek's track record of success
---
Discover how we helped these valued clients optimise their plant's safety and efficiency.
Do you need a highly skilled short- or long-term workforce to keep your site safe, efficient and profitable?