Are you ready to join Kottek's skilled industrial maintenance workforce?
---
As we continue to expand, we need more industrial maintenance experts to join our workforce for short- and long-term engagements.
Are you a reliable and qualified electrician, instrumentation technician, dual trade electrical or instrumentation, high voltage switching operator, maintenance supervisor or team leader, or mechanical fitter based in Melbourne? Do you have a positive attitude and thrive in fast-paced environments? If so, we want to hear from you.
As a Kottek team member, you will play an important role in upholding our mission to help Melbourne's major industries thrive. You will show up on time, have clear goals and consistently get the basics right on every job. You will go above and beyond to get the job done to the highest standard while ensuring that our clients feel safe, well looked after and wowed by our service quality.
Most of your work will be in Melbourne's western suburbs on a short- or long-term basis. You will be working for well-known clients in major hazard facilities, oil refineries and food, beverage, chemical, water, plastics and other large manufacturing facilities.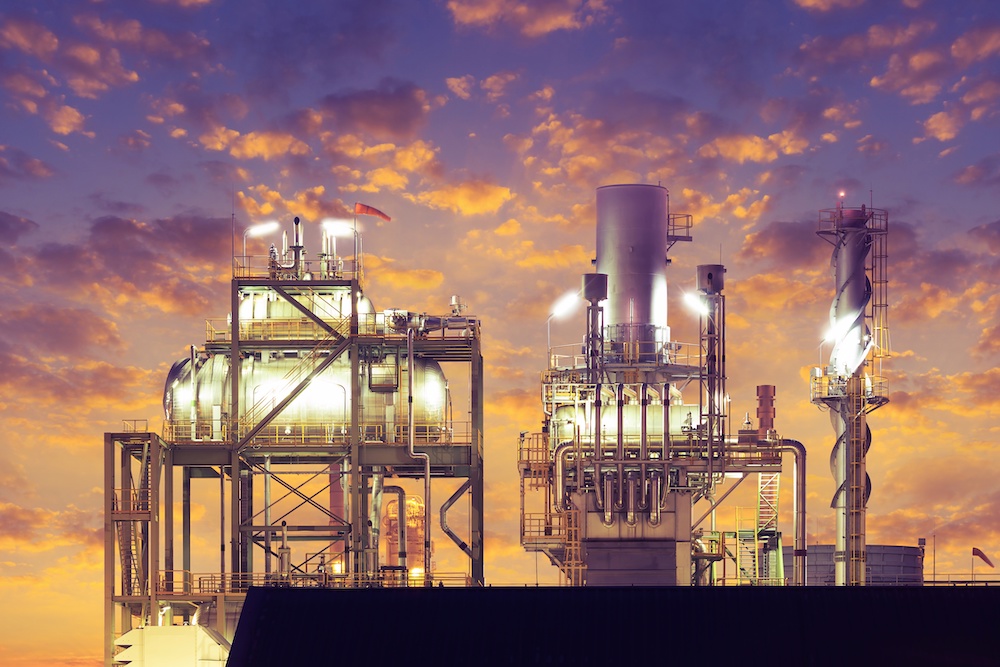 Are you the right fit for us?
We want to hear from you if you are a master of your trade who:
Has worked in maintenance for Australia's major industries.
Has a can-do attitude with a willingness to put in the hard yards to achieve the best possible results on every job.
Is reliable, consistent, efficient and organised in all aspects of your work.
Takes ownership of and responsibility for your results.
Follows compliance and safety instructions and standards and gets the basics right.
Shows respect for clients, colleagues and managers.
Why work with Kottek?
As a member of our workforce, you will:
Be rewarded with a competitive hourly rate and industry-leading working conditions.
Feel a sense of pride by being part of Melbourne's most reputable industrial maintenance professionals.
Work with purpose each day as you help Melbourne's major industries to thrive.
Work alongside and learn from the industry's top performers and management team.
Build mateship with colleagues as part of a respectful, family-like environment in which everyone works together to achieve excellence.
Enjoy plenty of variety in your work.
Ready to join our high-performing industrial maintenance workforce?
---