Maximise your facility's safety and efficiency with our specialist maintenance services.
---
When you hire our electrical and instrumentation technicians, they can deliver these high-quality industrial maintenance solutions.
Automated systems
---
With automation systems operating tirelessly, our technicians can carry out maintenance, updates, changes, replacement of parts, perform optimisation and tuning tweaks. Our technicians can also make improvements to programmable logic controllers and distributed control systems. Often, this work takes the form of:
Installation or replacement of PLC/DCS systems, processors, or input/output cards
Installation of new input or output field devices and loop cables
Ladder logic backups
Program changes
Process optimisation/loop controller tuning for process efficiency
Fault finding to resolve breakdowns.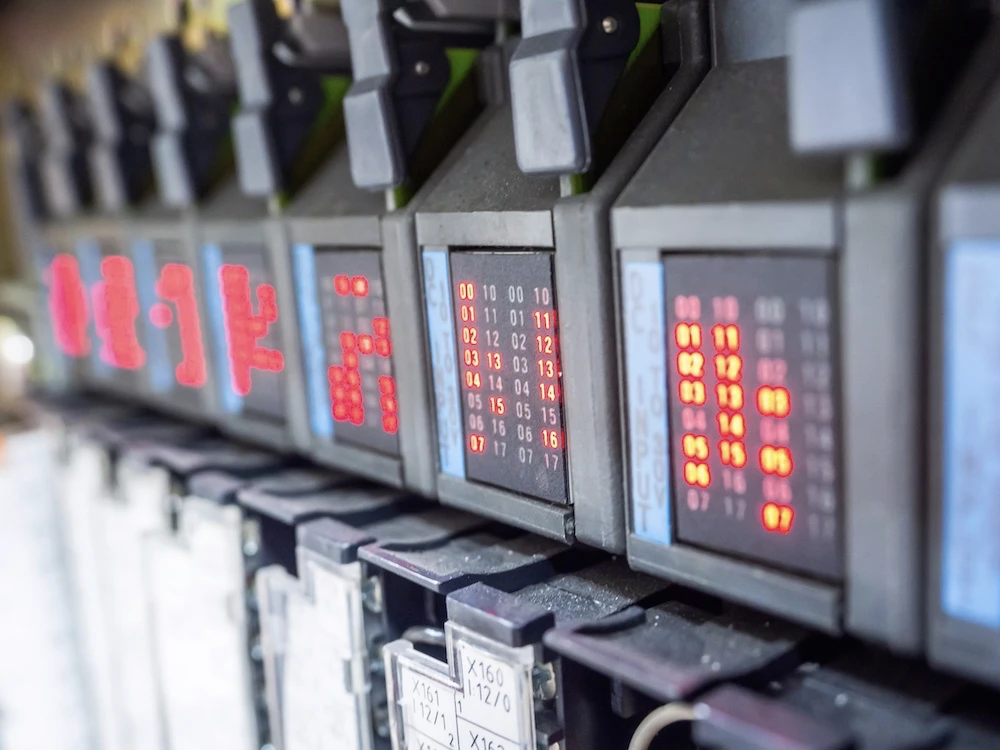 Callouts and breakdowns
---
A breakdown is a serious situation when a production line stops working. A maintenance technician's timeliness in attending to a breakdown is crucial. This is often a high-pressure situation, especially when an industrial facility is under contract to deliver products on time. Our technician's role is to:
Tend to the breakdown in a timely manner
Fix the problem and safely get the production line equipment operational
Report on the situation found, root cause, work done and any other follow up required.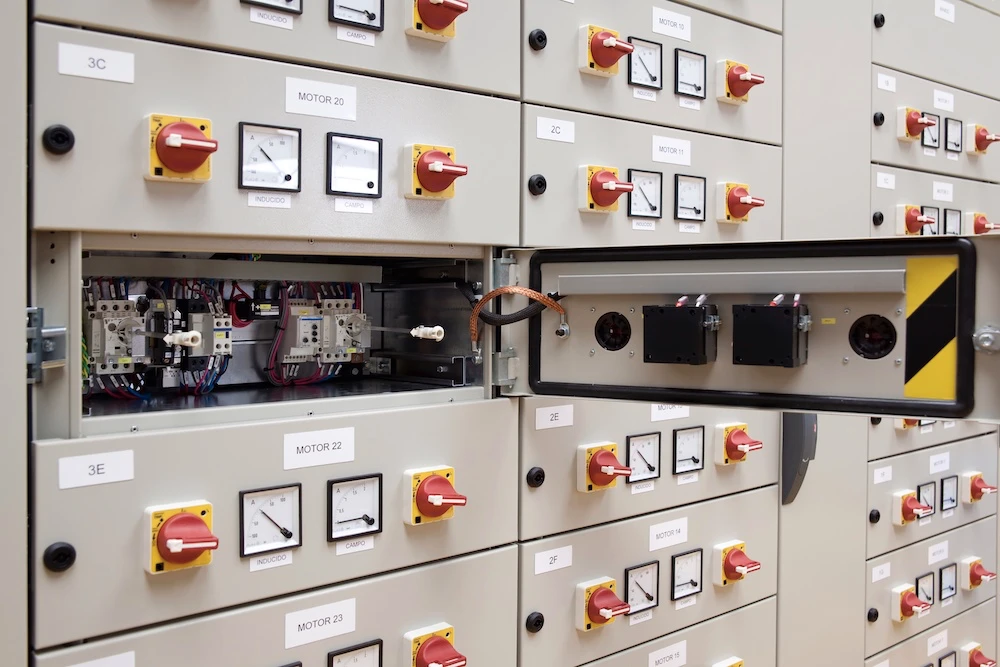 Equipment procurement
---
Ensuring critical spare parts are readily available increases the reliability of production line output. Our technicians provide support with the following areas of inventory management:
Critical spare parts audits
Critical spare parts acquisition.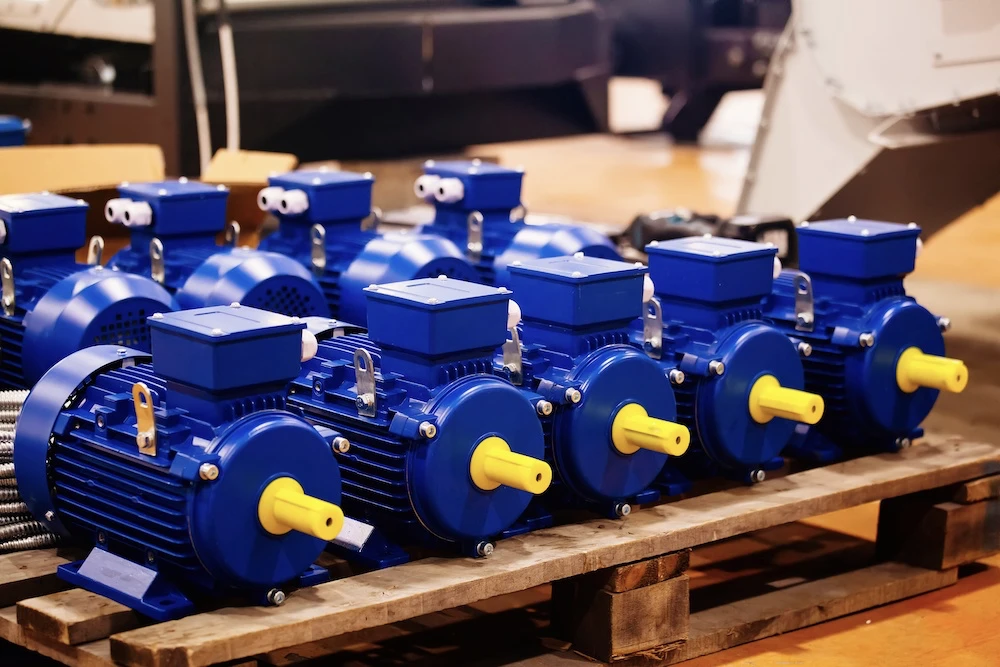 Hazardous area services
---
Our hazardous area services range from inspections to rectification work of Electrical Equipment in Hazardous Areas (EEHA). These services are vital for an industrial facility to ensure EEHA can continue to operate safely in hazardous 'zoned areas' while meeting mandatory legal compliance requirements. Our services can cover:
Inspections: Detailed, close, visual, periodic, on-demand
Maintenance: Repair, calibration and Installation to AS/NZS60079
Motors
Valves
Solenoids
Position indicators
Lighting
Power outlets
Junction boxes
Instrument – switches
Instrument – transmitters.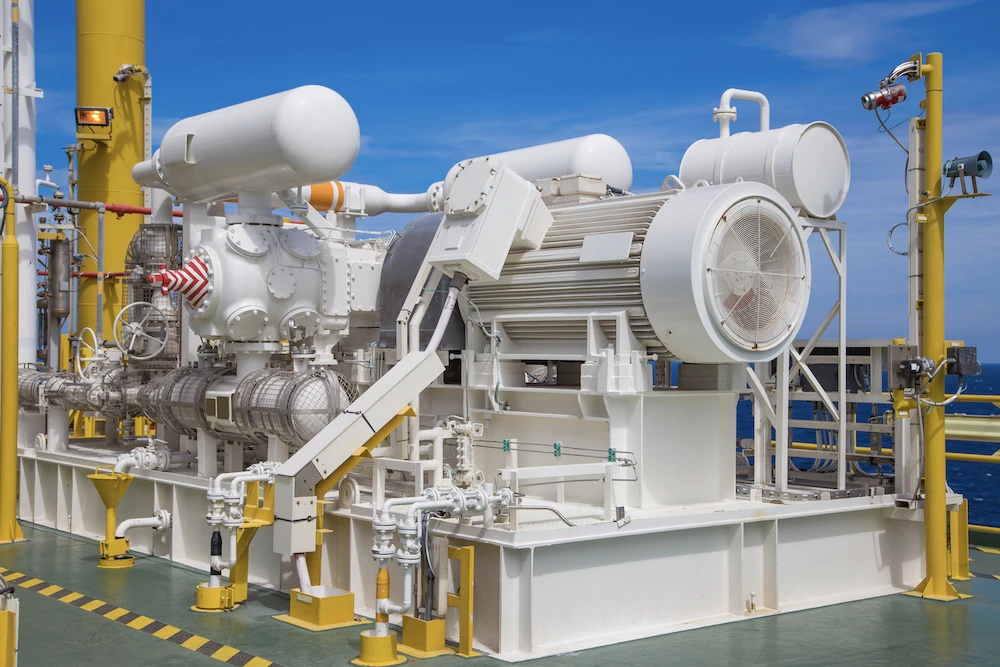 High voltage switching
---
High Voltage (HV) equipment needs to be routinely de-energised, isolated and locked out, or restored and made ready for service again. HV switching is one of the most systematic activities at an industrial facility for good reason. Therefore, this work should only take place by qualified, trusted, and authorised professionals. Our specialists can perform the following HV related activities in your facility:
Writing HV switching sheets
Performing HV switching operations
Coordination of multiple HV work parties
Issuing HV access, test permits, or work in vicinity
Providing statement of condition of apparatus/plant (SCAPS) to network authorities.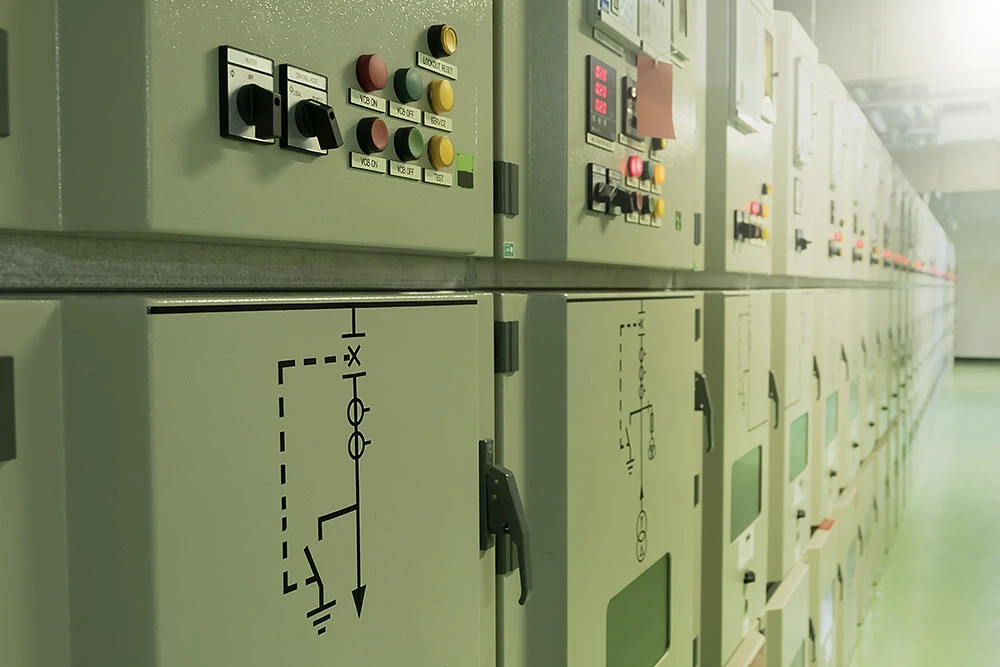 Instrument calibrations
---
Our specialists will ensure the continued accuracy and reliability of critical instruments in your facility. These checks and adjustments are needed regularly to maintain the integrity of quality control systems, safety systems and environmental monitoring. They include:
Pressure
Level
Ultrasonic
Radar
Gas detectors
Gas analysers
Vibration
Temperature
Conductivity
Flow
pH.
Instrument function testing
---
Regular checks are required on critical safety, quality and environmental automated systems at an industrial facility. These ensure the devices associated to a safety process or controlled process are consistently and reliably functioning as intended. Our contractors will check:
Control valves
Block valves
Solenoids
Actuators
Motor control circuits
Intrinsically safe barriers
mA control loops
Trip-amps
Pressure switches
Float switches
Tuning forks
Capacitive rods
2 out of 3 voting systems.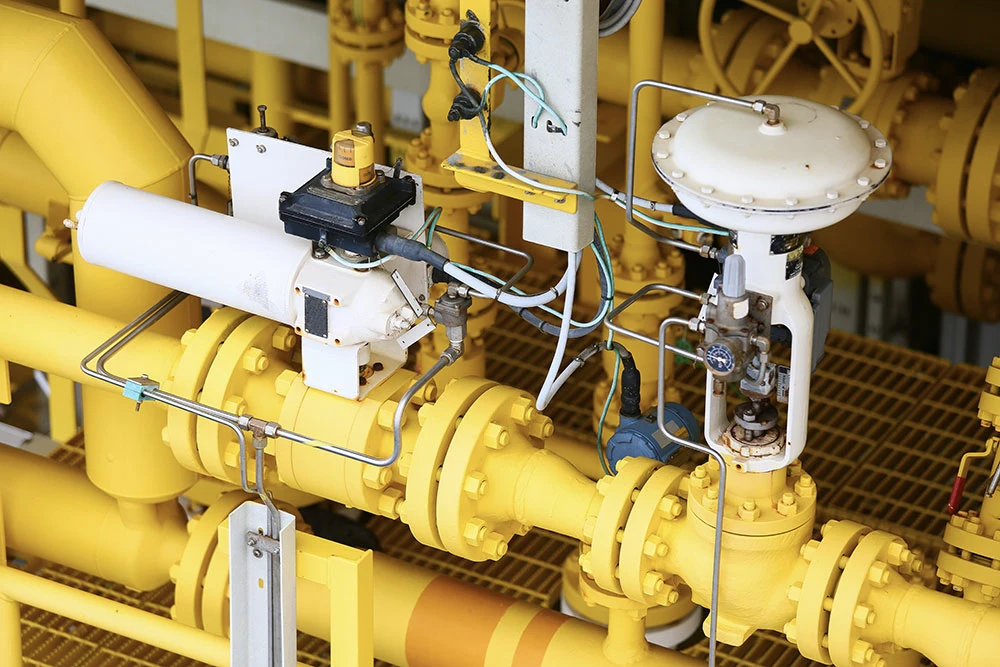 Maintenance projects
---
Our technicians can manage a wide range of projects in your maintenance department. For example:
Electrical projects
Instrumentation projects
Automation projects
Electrical equipment for hazardous area projects
Bulk equipment rectification
Bulk replacement of equipment
Bulk installation of new equipment.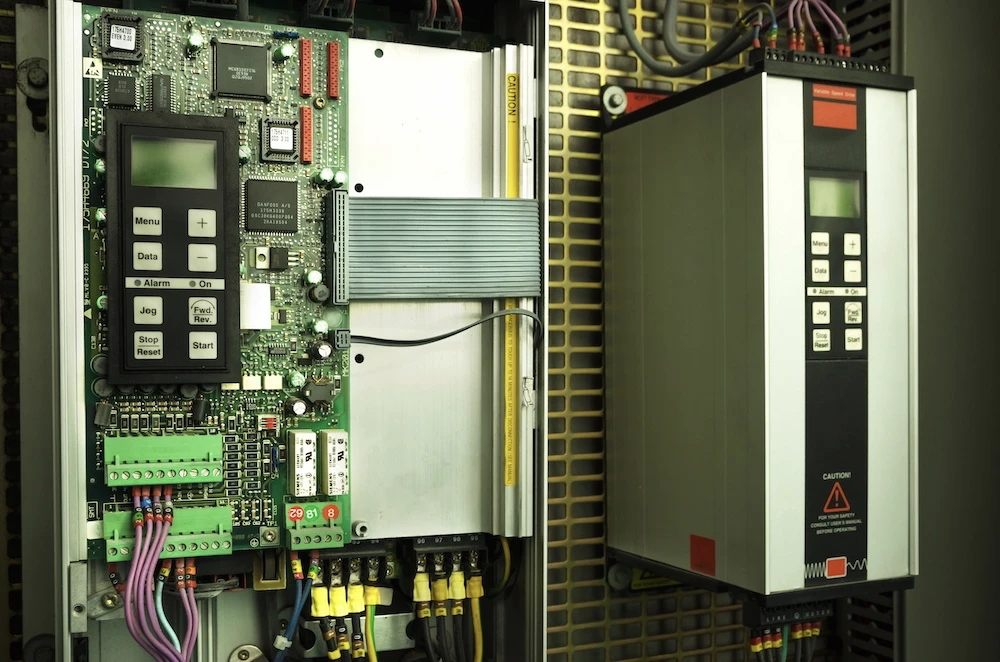 Mandatory compliance checks
---
Mandatory electrical installation testing and safety checks on instrumentation systems are required to ensure your industrial facility meets its legal compliance obligations.
Electrical
Electrical installation testing
Earth continuity checks
RCD testing
Emergency exit light checks
Smoke detector checks
Thermographic camera checks
Test and tag
Battery checks
Uninterruptible Power Supply checks (UPS).
Instrumentation
Cause and effect testing
Control measures
Safety critical
Environmental critical
Process important checks.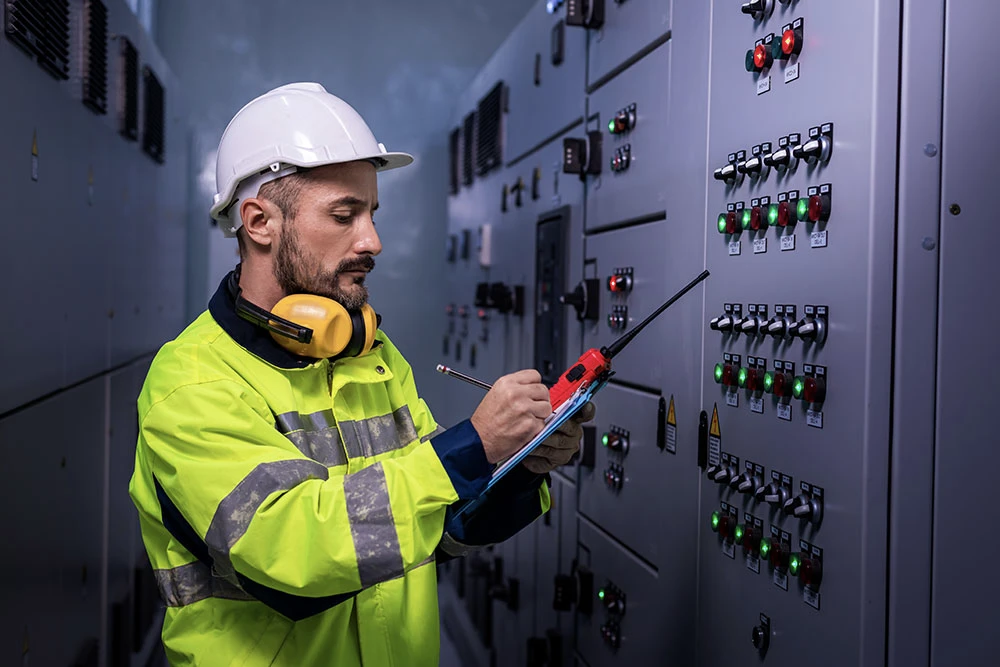 On-call services
---
Having technicians dedicated to your industrial facility on a rotational on-call basis can reduce the potential of any downtime caused by breakdowns. We provide on-call services for our long-term labour-hire clients to increase the reliability of production output. These include:
Dedicated technicians
Rotating on-call rosters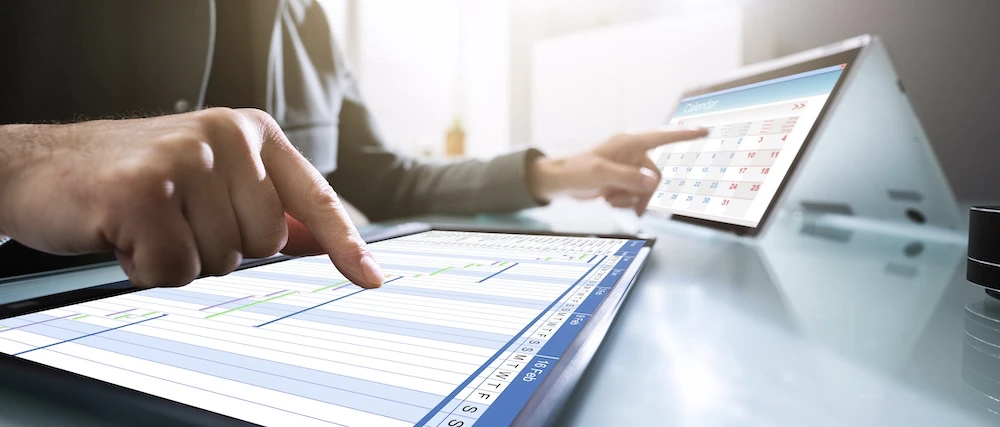 Preventative maintenance
---
This proactive approach ensures your production line's reliability and efficiency, to achieve maximum production output. Examples include:
Maintaining and updating computer maintenance management systems
Routine equipment checks and inspections
Root cause analysis and improvement initiatives.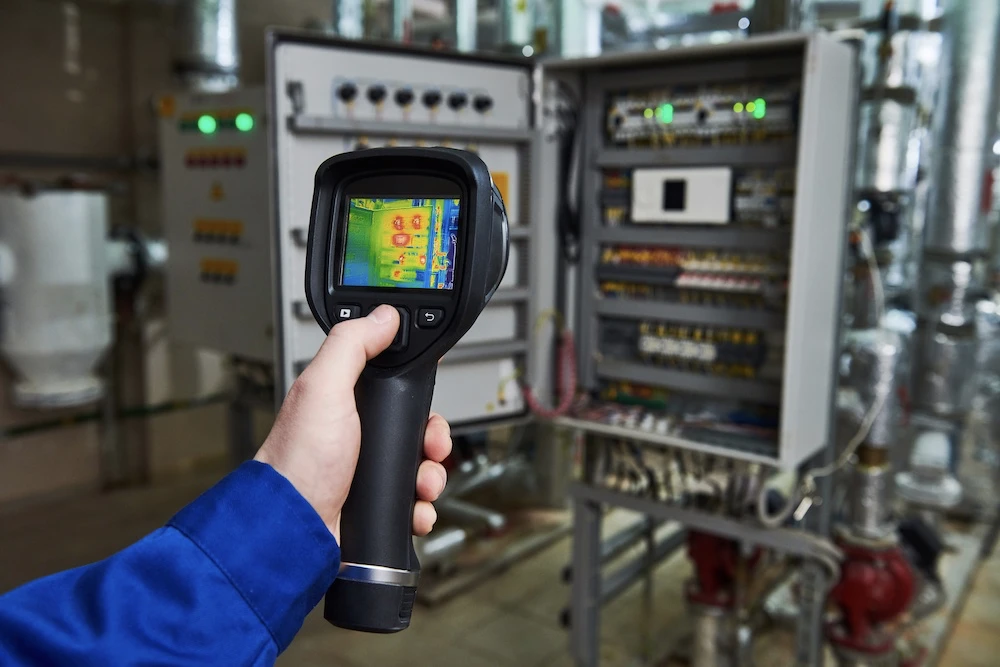 Do you need the industry's best electrical and instrumentation solutions to optimise your plant's operations?