Leaders in electrical & instrumentation workforce labour solutions.
---
We take care of your plant's electrical & instrumentation maintenance requirements, so you can focus on what you do best.
At Kottek, we proudly keep Melbourne's major industries thriving by providing skilled industrial maintenance technicians for short- or long-term labour engagements.
Whatever your electrical and instrumentation needs, we'll match you to the technicians with the best qualifications, experience and drive to keep your plant running safely, efficiently and profitably.
We're the perfect partners if you need high-quality, customised industrial maintenance solutions but don't have the in-house resources available to do the job effectively.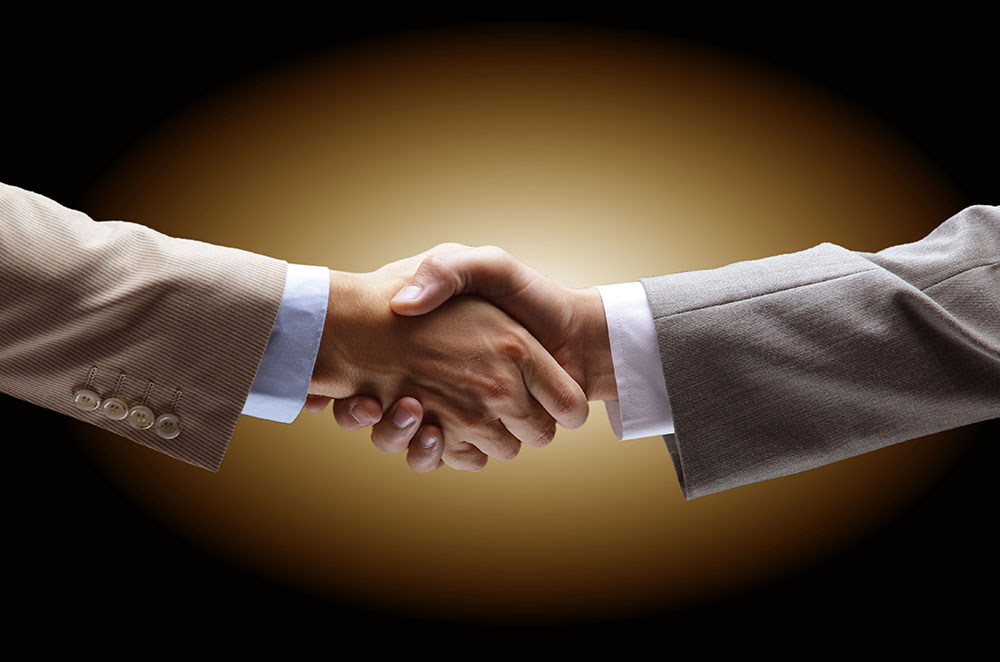 Reliability
---
We focus on getting the basics right. Count on Kottek for consistent, reliable and customised solutions for all your electrical and instrumentation needs, saving you time, money and hassle while optimising your success.
Family
---
As a family-owned business, we're passionate about building respectful, lasting relationships with our clients and workforce. This helps us create positive workplace cultures that promote excellence, efficiency, progress and results.
Success
---
Your success is our success. We take the time to match you to the right maintenance technicians, with the skills and attitude to deliver high-quality tailored solutions that help your plant run more safely, efficiently and profitably.
Adaptability
---
Our flexible, proactive approach makes it easy for us to work with your existing crew to get the job done on time. Experience minimal disruption, a self-managed work culture, optimal efficiency and quality on every project.
The KOTTEK difference
---
Masters of trade: After assessing your unique challenges and goals, we match you with the best workers from our database of qualified, motivated and organised industrial maintenance specialists.
Personalised approach: Our director, Carlyle Kottek will be your initial primary contact at Kottek, ensuring a seamless and personalised experience from start to finish.
Peace of mind: With Kottek's industry experience of 18+ years, covering all relevant compliance and safety instructions and standards, you can feel confident that you're in safe hands. If you have questions or need extra support, we're only ever a phone call away.
Solid work culture: We train all our staff to ensure they have a solid work ethic before they work at your facility. Building an engaged, positive and valued workforce from the outset helps us ensure you get the highest quality results on every job.
Self-leadership: We know you're busy fulfilling your role, so we anticipate your needs and problems in advance, then come up with effective solutions before you even need to ask.
Meet our director
Carlyle Kottek
---
With 18+ years of extensive industry experience, Carlyle started his career as a dual trade electrical and instrumentation apprentice. Before founding Kottek in 2013, he worked across major hazardous facilities, oil and gas industries and chemical, water, food, beverage and large manufacturing in Australia.
With a high-performance track record, Carlyle's achievements include reducing downtime through rectification of emergency breakdowns, implementing process optimisation initiatives, performing preventative maintenance tasks, function testing safety-critical systems, managing contractors, conducting team-building training and recruiting highly specialist workers.
As Kottek's director, Carlyle is efficient, hard-working and confident, with an unwavering commitment to driving exceptional results for clients. He loves creating positive long-term relationships with clients who want to achieve stability and efficiency within their systems, solving industrial-sized puzzles, building reliable, organised and driven teams and successfully managing each project from start to finish.
When he's not leading his team to keep Melbourne's major industries thriving, Carlyle enjoys engaging in personal development, martial arts, chess, keeping fit, socialising, and working on his business.
"Keep getting the basics right...

...by building strong solid foundations in our work lives, our personal lives, and our industries.  These are the basics for all of us to thrive... ultimately we want to do this on a global capacity to not only survive, but to thrive as a species for the many thousands of generations to come.  Make a difference in an area that interests you, where your natural talents shine and by doing what you love...

...this is what Kottek is about"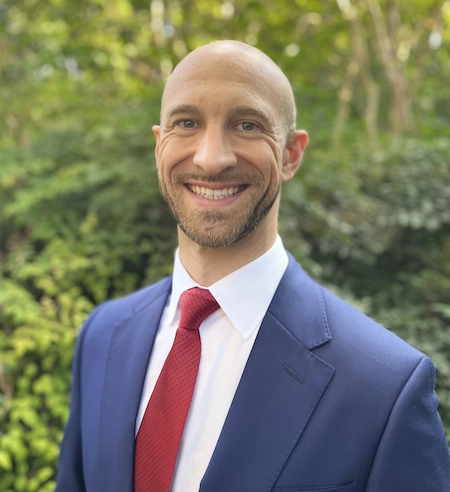 Credentials
Cert IV Small Business Management
Cert IV Electrical (Systems Electrician/Instrumentation)
Cert IV Project Management Practice
Project Estimating Stage 1 & 2
Advanced Diploma of Renewable Energy
Registered electrical contractor 23491
Labour hire licence VICLHL04668
Are you ready to optimise your large-scale industrial facility?